Because our focus is driven exclusively on the satisfaction of our customers, as illustrated in our values compass, we have developed, all through the years, a fine knowledge of the world of our customers, their distinctiveness, their habits and customs, and even their vernacular.
This sectors expertise allows Couturier to offer you high-end tailor-made solutions, meeting precisely and even anticipating your expectations.
We act in any type of sector. However, we have specialised further in 5 specific areas: Energy, civil infrastructure and construction, industry, petrochemistry, offshore.

Energy
In the Energy sector, we operate on:
-

Transformers

- Alternators

-

Turbines

-

Exchangers

-

Concrete substations

...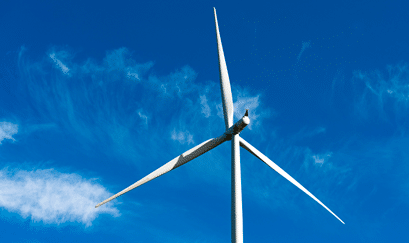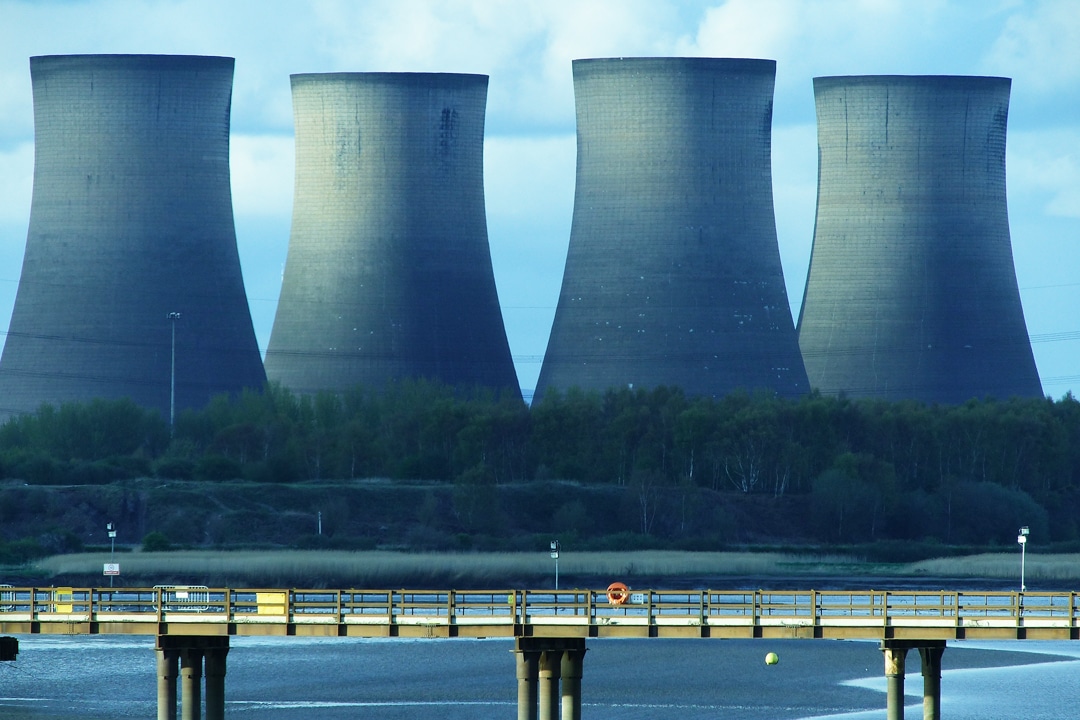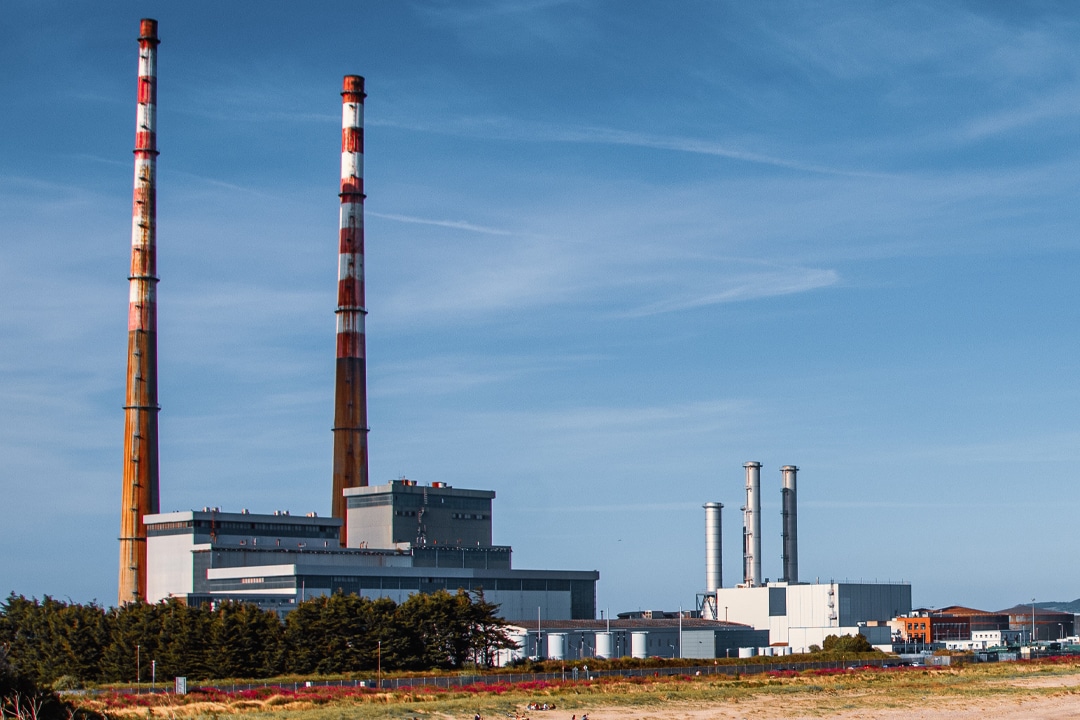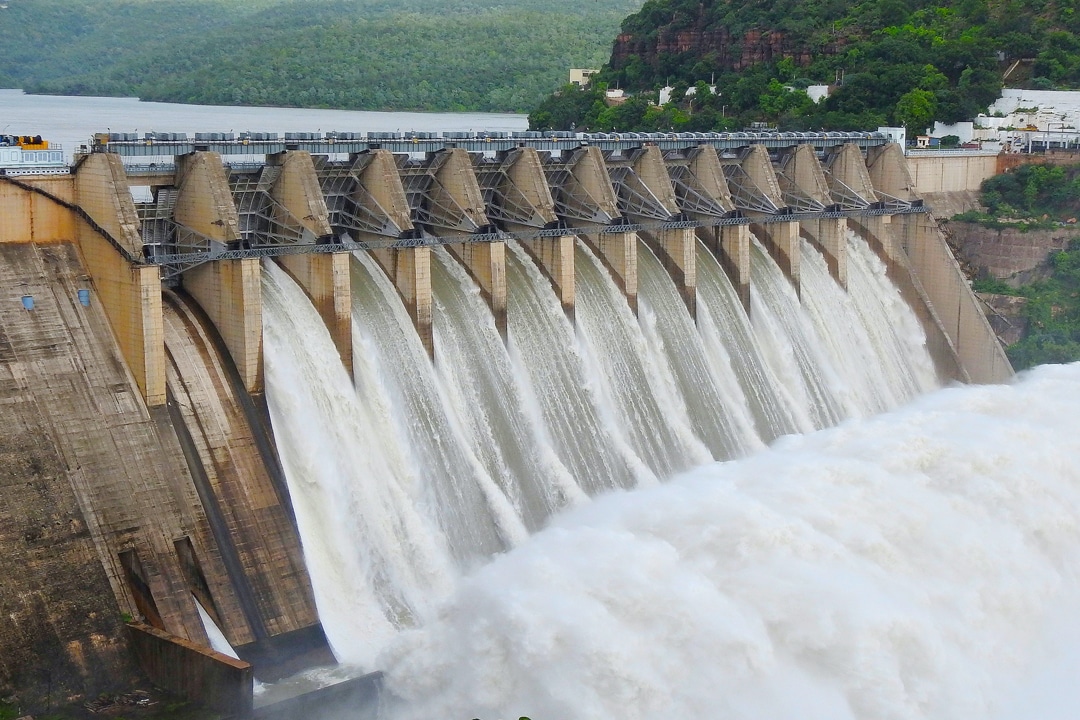 Civil Infrastructure
In the Civil Infrastructure and construction sector, we operate on :
-

Tunnel Boring Devices

-

Bridge Decks

-

Concrete gateways, gantries and frames

-

Demolition work assistance

...

-

XXXXX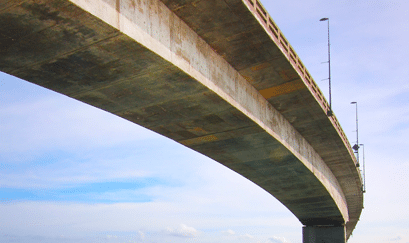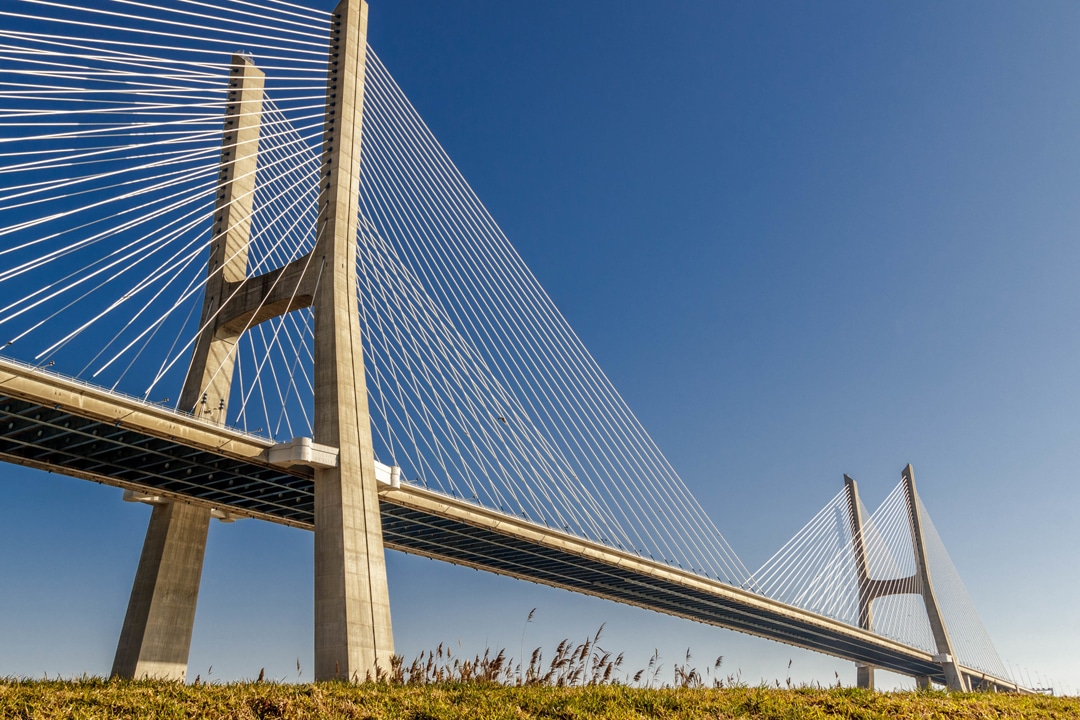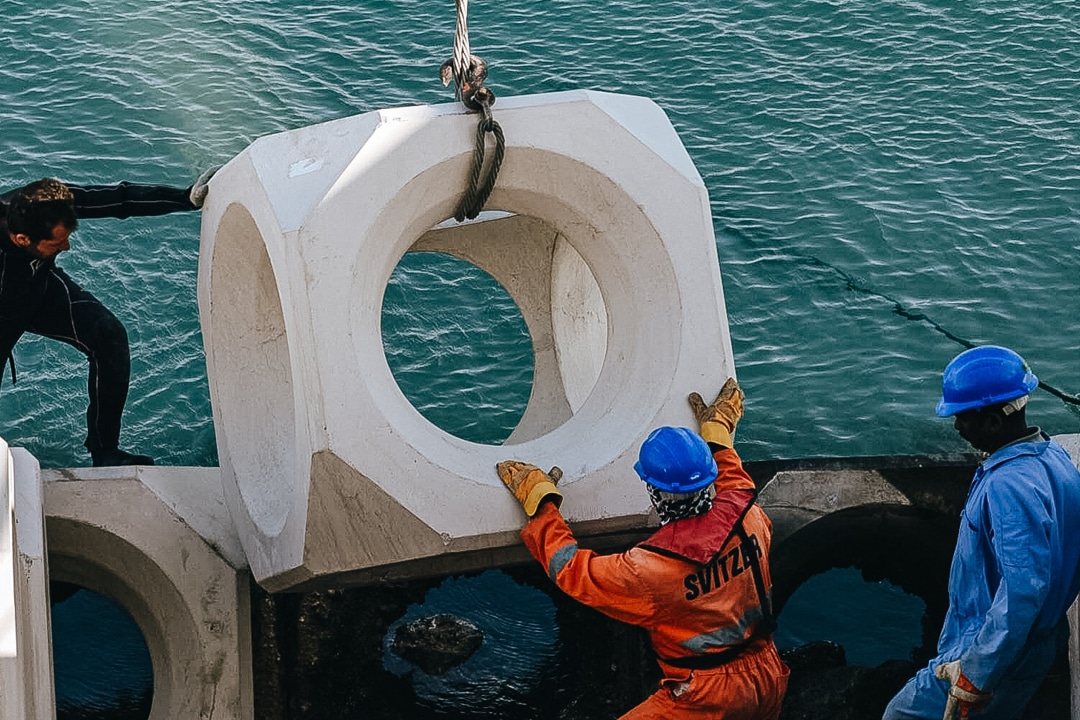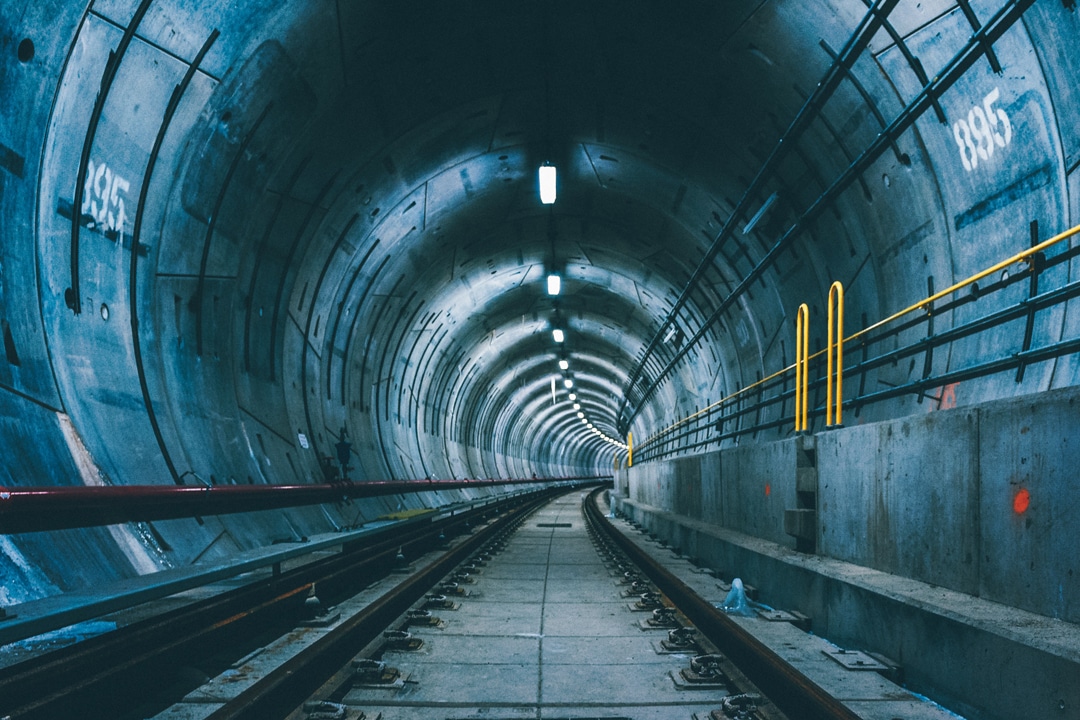 Industry
In the Industry sector, we operate on:
-

Press machine

-

Diverse machine tools

-

Printing machines

-

Travelling cranes

...

-

XXXXX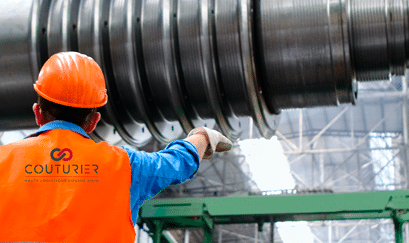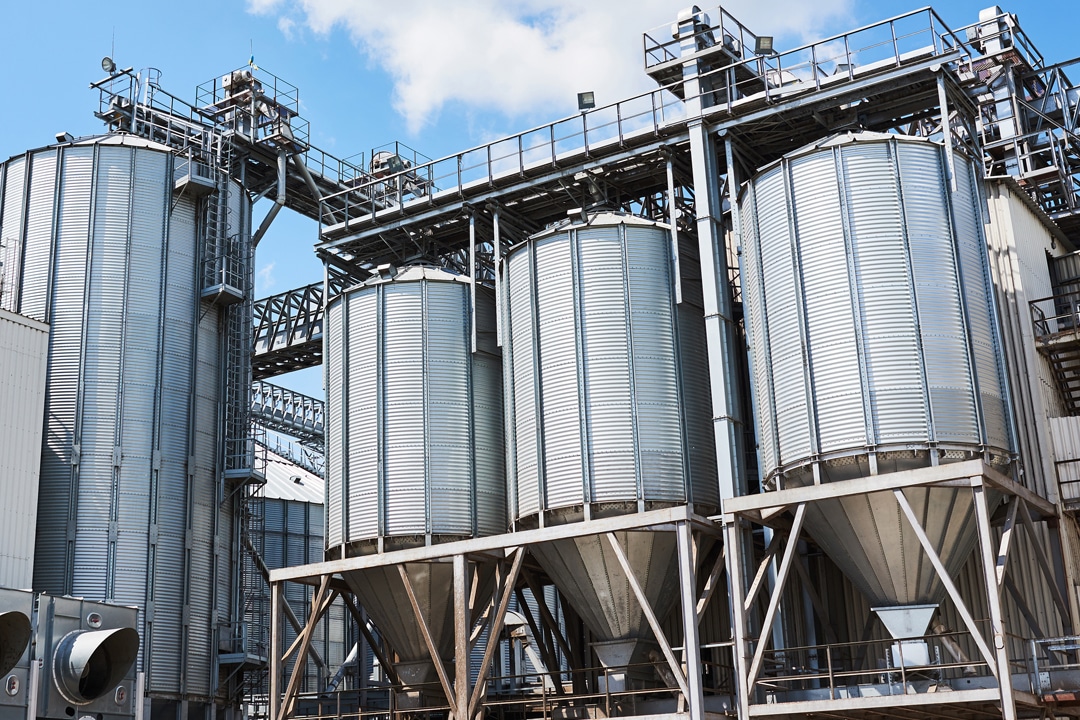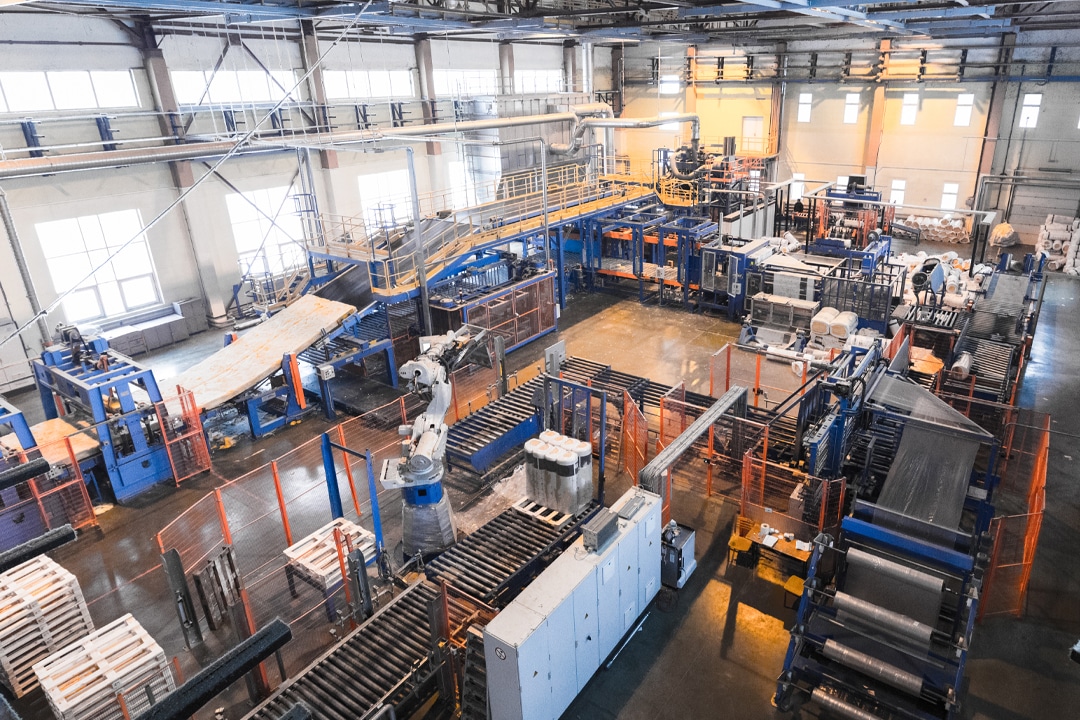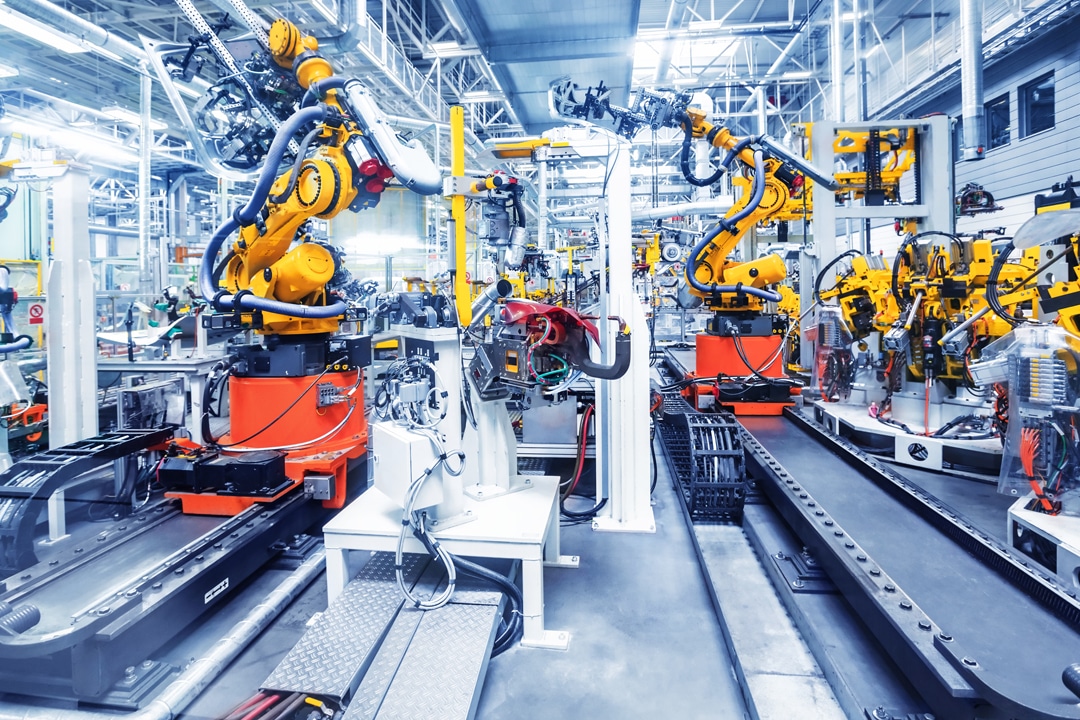 Petrochemistry
In the petrochemistry sector, we operate on :
-

Reactors

-

Pillars

-

Heaters

-

Coolers

...

-

XXXXX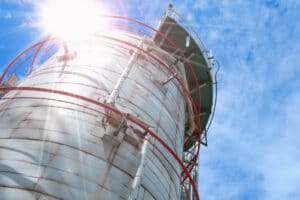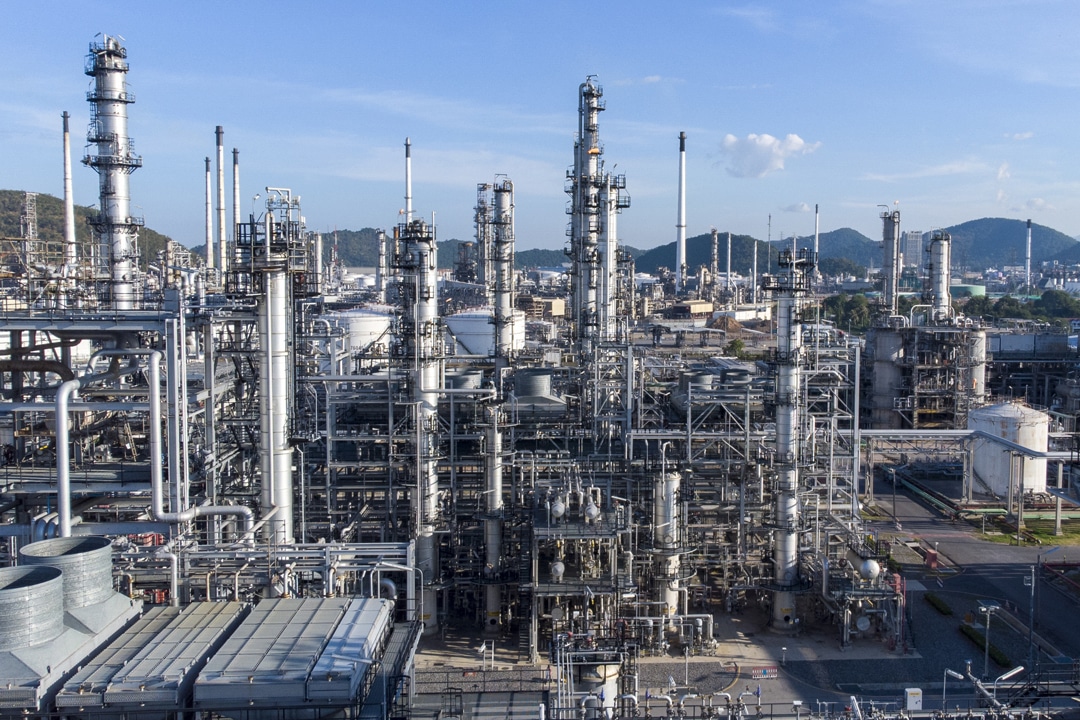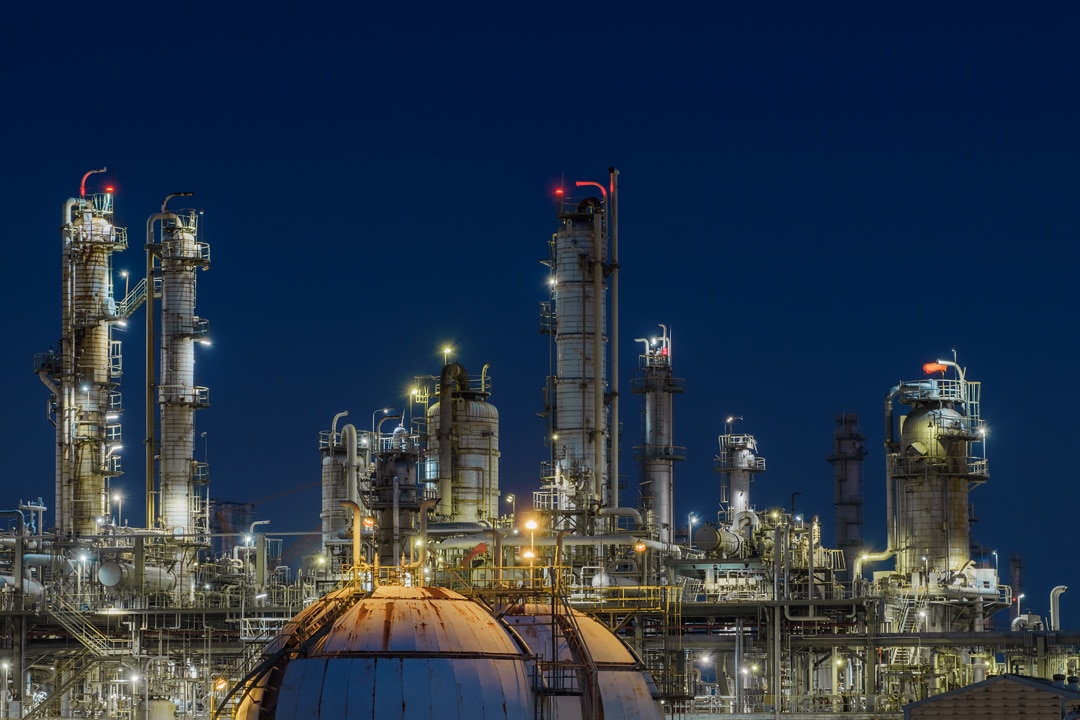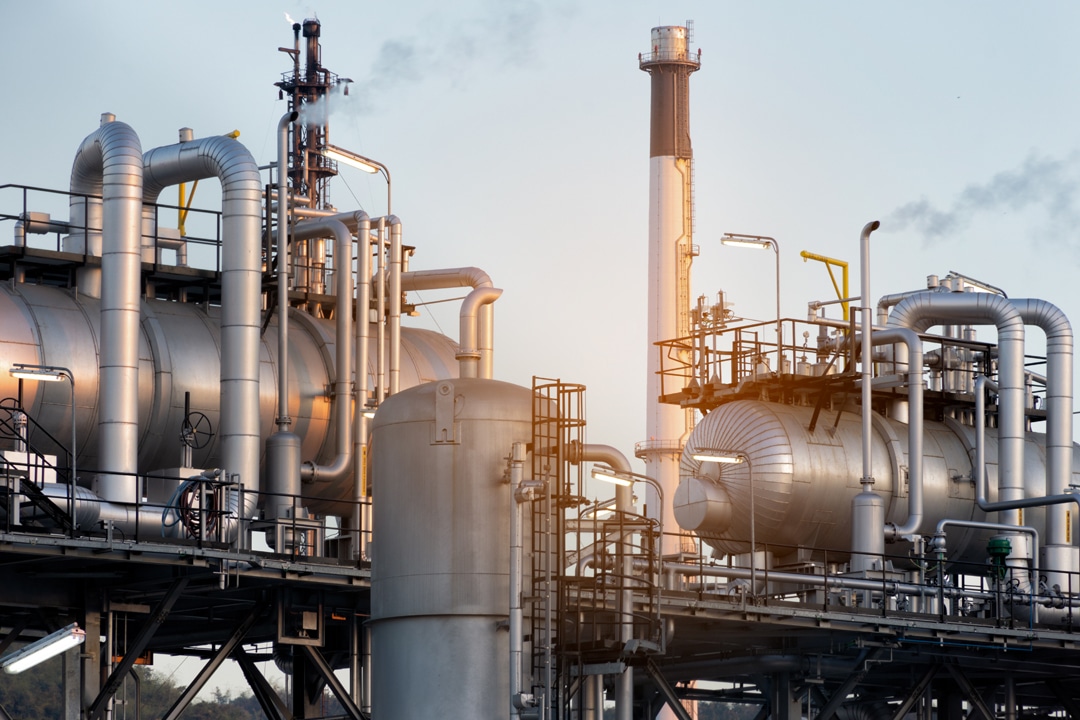 Offshore
In the offshore sector, we operate on:
-

Moving of port cranes

-

Barrowing

-

Any logistic and rigging operation in port areas

-

Lock gates

...

-

XXXXX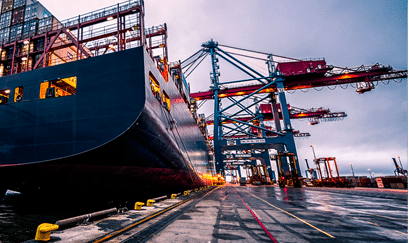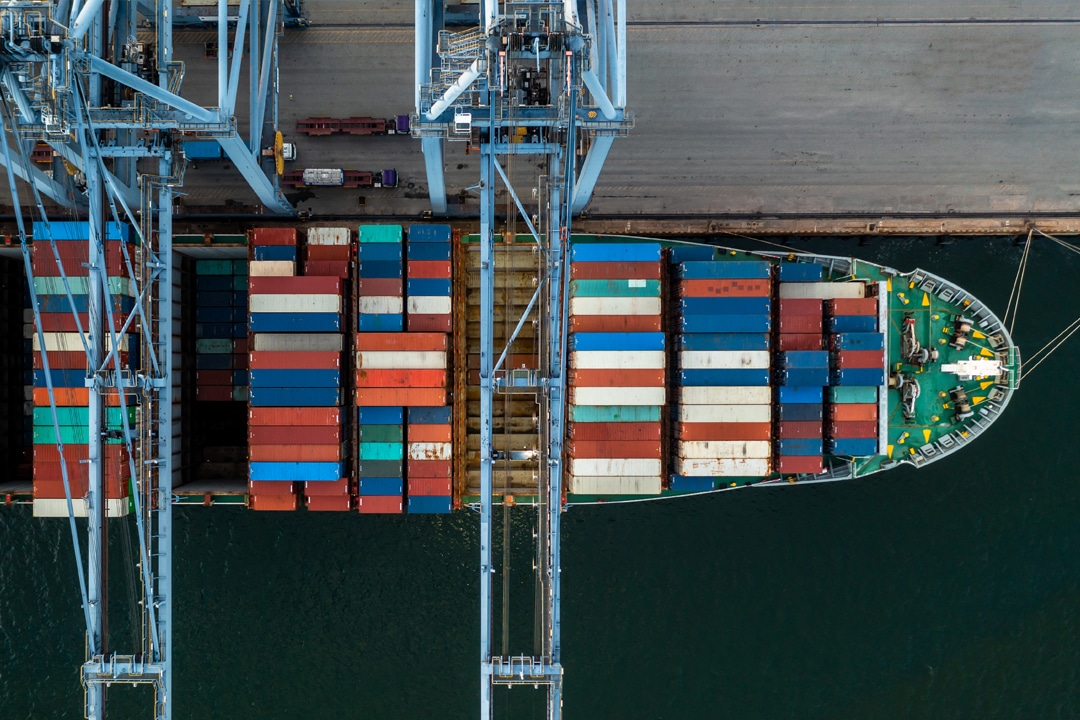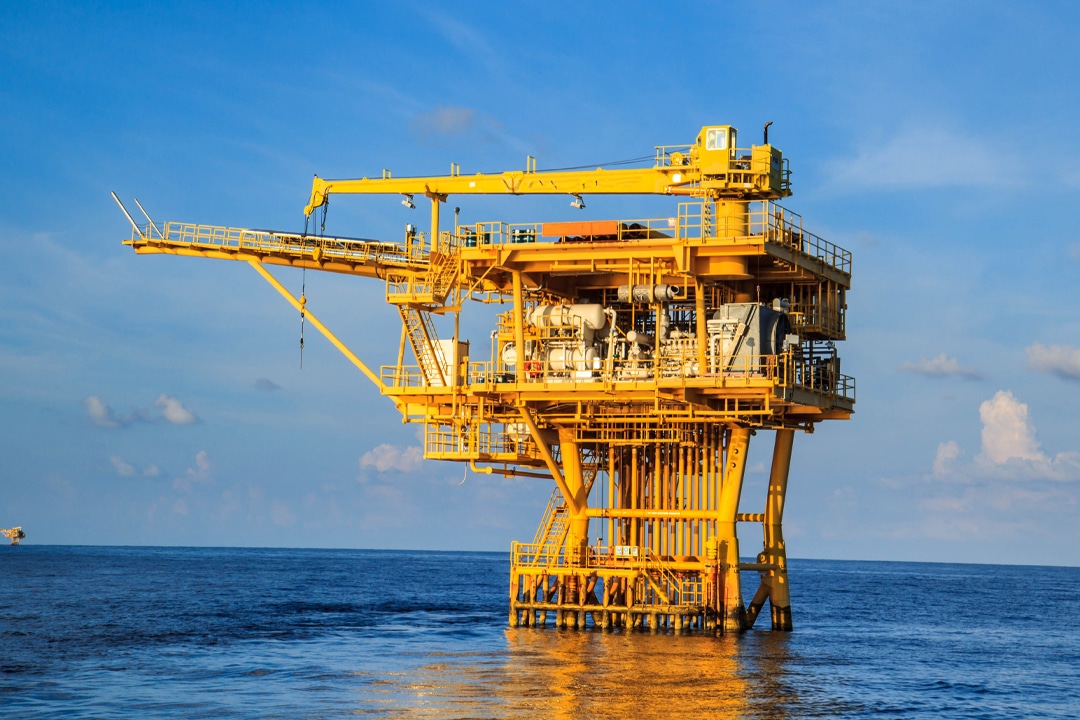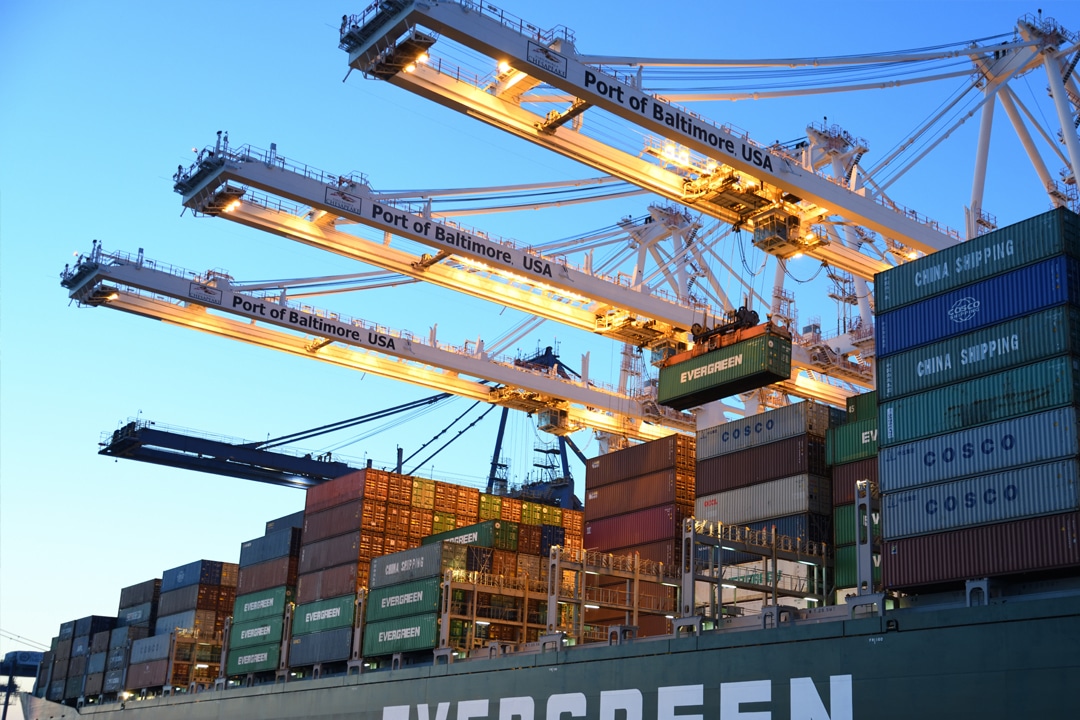 5 Values
1 Compass
1 Course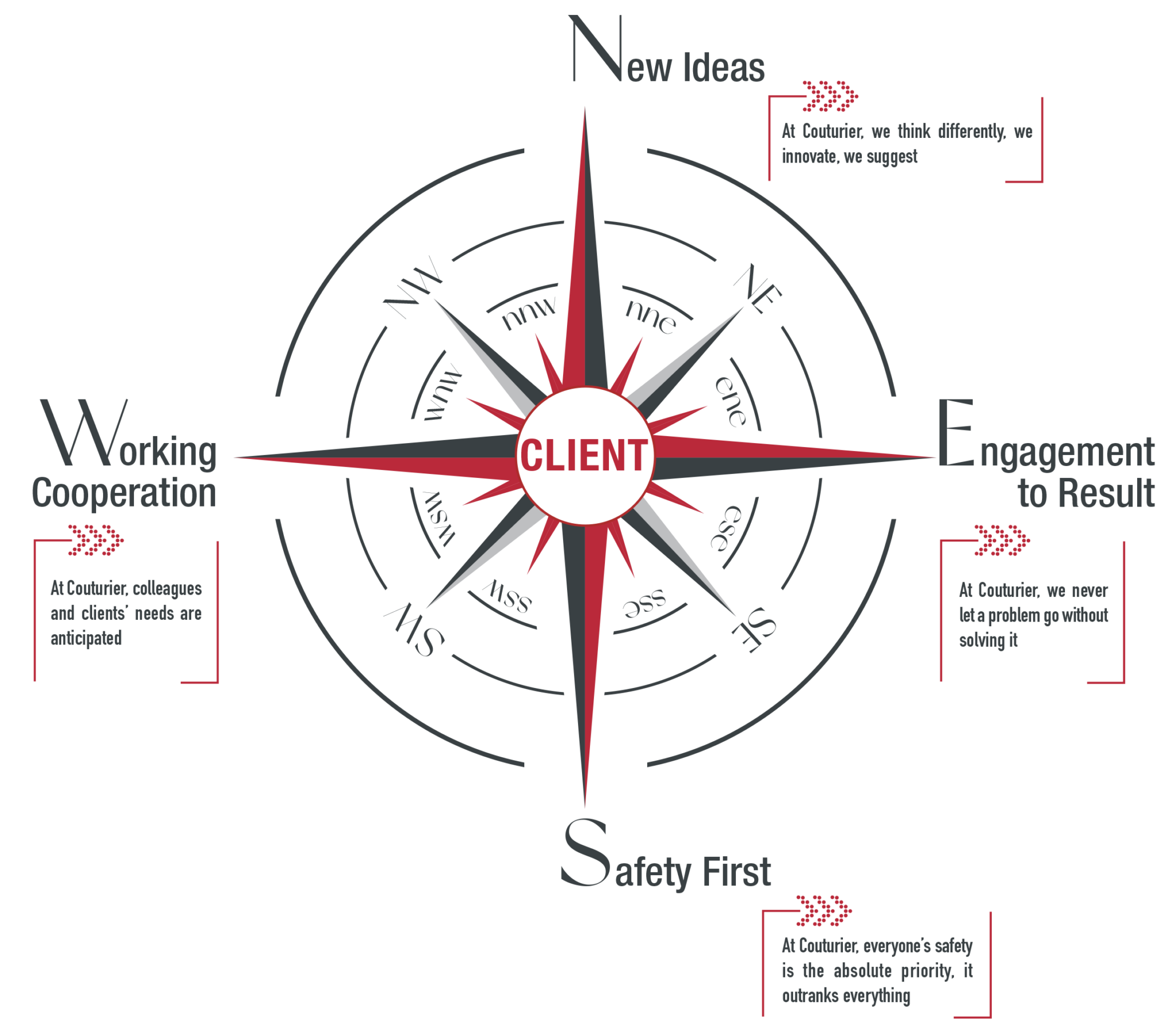 ×